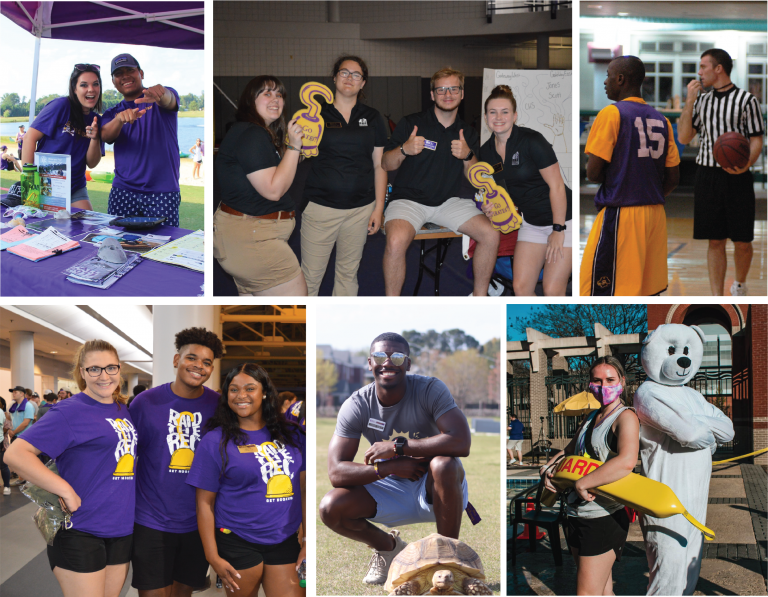 In 2019 a group of CRW staff began the process of establishing an ECU Foundation account with the goal of raising $25,000 for a scholarship endowment. The goal of this scholarship is to help our deserving CRW student employees in their academic endeavors through an annual award. The CRW 97 is a group of 97 or more alumni, friends, family and current staff members who pledge their support to donate to the fund. We call this group the CRW 97 as The Eakin Student Recreation Center opened in 1997 serving as the first solely recreational facility on ECU's Main Campus. We hope that our wonderful group of 97 donors will help to endow this fun by 2024 with the first annual scholarship awarded for Fall 2025.
GIVE TODAY
I'm thankful to be on a team that pushes me to work for what I want and encourages me daily. I've grown so much as a person and a designer.
- Hannah Stevens, Captain of the Ship 2021
THANK YOU MEMBERS OF THE CRW'97!
Dr. Richard R. & JoAnna M. Eakin